SHOW OFF YOUR BOOTYLICIOUS BUSINESS
Let's help you win some shit
Even if you are a locksmith, dinosaur scientist or are peddling tractors, I can make your business sound glorious, poignant and downright charming.
I'll infuse your story with an outrageous amount of romance and by the time we are done, everyone will want to be you.
It's science.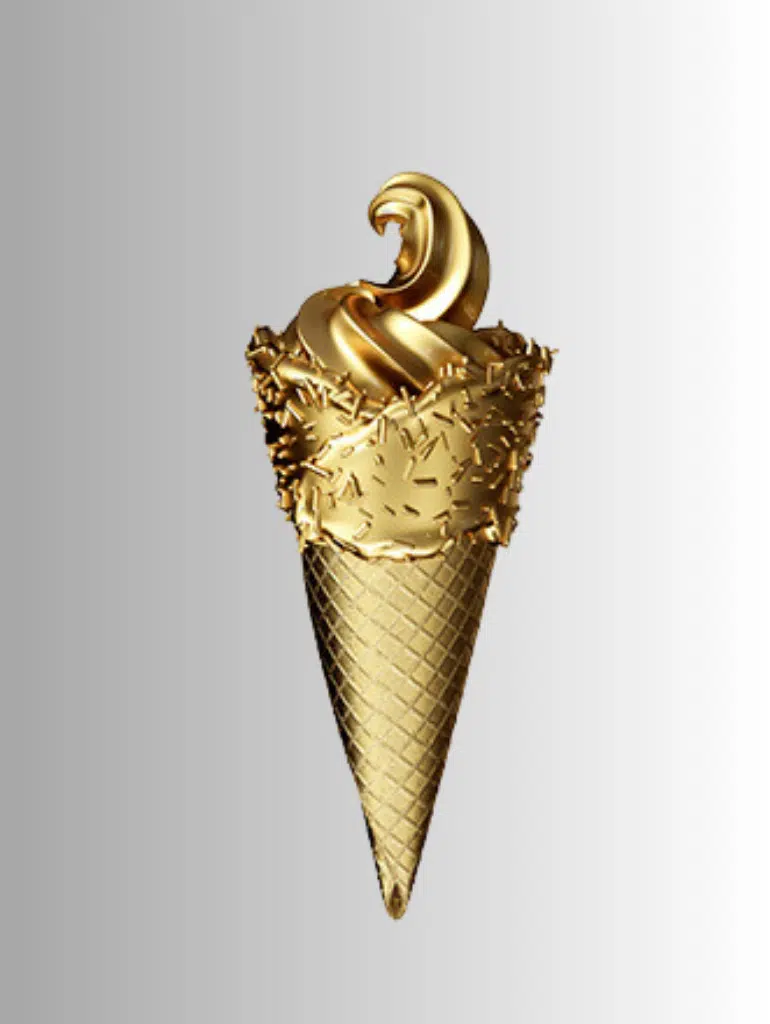 If you've been nominated for a business award, or are thinking of entering one you may be feeling a little bit overwhelmed, excited or wondering what the hell you have got yourself into.
Business awards are a big deal. Believe the hype. 
They can also become quickly stressful when you are under pressure with what has now become a painful deadline and all you have are empty pages and lots of questions.
Even if you can turn water into wine in your day job, articulating just how amazing that really is in writing and winning an award for it, is another thing entirely.
And then there is the whole imposter syndrome moment. The "I'm not successful enough to enter" or my personal favourite "What will other people think?"
Business awards are not just for the cool kids, they are for everyone.
Entering a business award is more than just flinging a few awesome things together to wow some scary judges.
It is a strategic process where we create an inspiring resource-rich legacy that is a testament to your excellence and success.
An ode to the sleepless nights and grey hair you now have, but also a reminder of just how far you have come.
Phwooar. We'll drink to that!
"From proactive ideas, creative thinking to dreaded website emergencies, Tracy is always at the forefront, making the ride as smooth and efficient as possible. Her strategic expertise, boundless energy and limitless enthusiasm have made her a trusted extension of our business. Her standard of excellence reflects our values of striving for the impeccable and we are so proud to work with her. She is also just annoyingly good."
Running your own business is just bloody hard
Let's show them what you are made of.