Let's whip your copy into shape
I'll get right to the point.
It is not enough anymore for your business just to be seen. You need to be remembered.
That's where I come in.
It's time to pour all of your brilliance into some fresh, snappy copy that lets everyone know what's in it for them.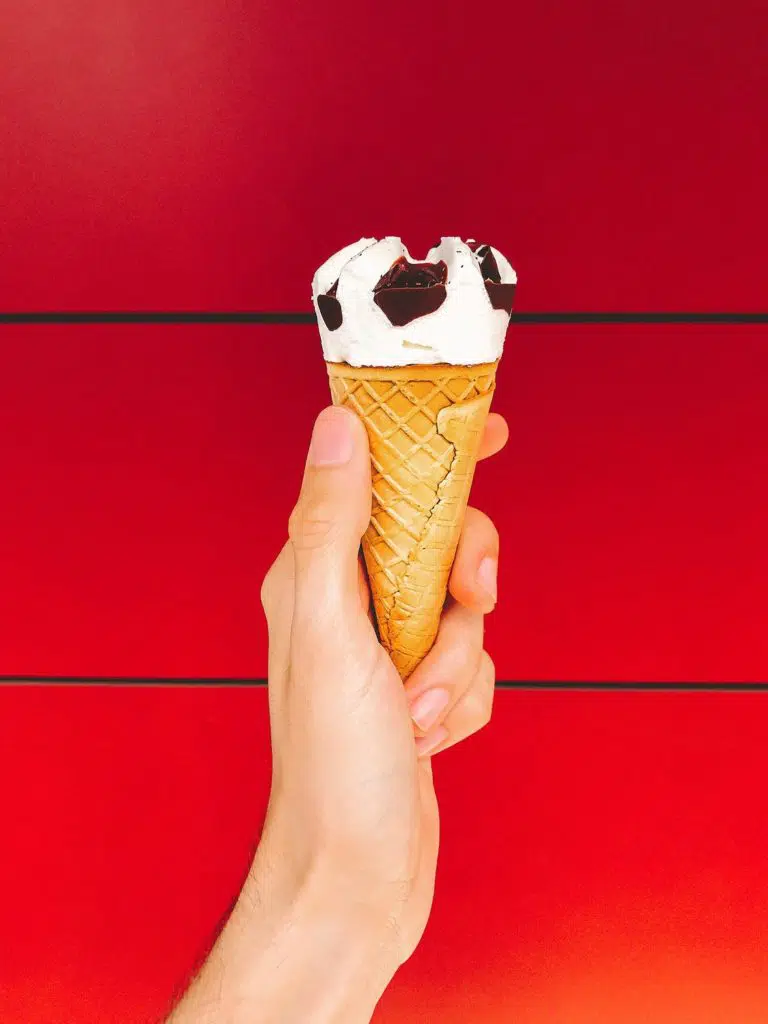 This is the part where I can use gushy words like craft, create and inspire.
But yawn, we would only see a bigger eye roll on a teenager being asked to unpack the dishwasher.
The bottom line is: What do you want your website to do for you?
We would all like our websites to just be there and do things, but that is not how life works outside of Narnia.
Leaving a legacy and inspiring change is all rather noble, but sometimes we just want to sell shit and pay our bills. 
Website copywriting is an investment in your business, in your brand, and in your long-term goals.
Let's find your people.
Let's tell them your story.
Let's solve their problems.
Let's pay our bills.
"Tracy is an amazing copywriter and truly knows her words. She understood the brief and provided the copy that suited the website design as well as our requirements.Tracy was also very patient and provided us with time to review the copy. I would highly recommend Tracy and her expertise with website copy."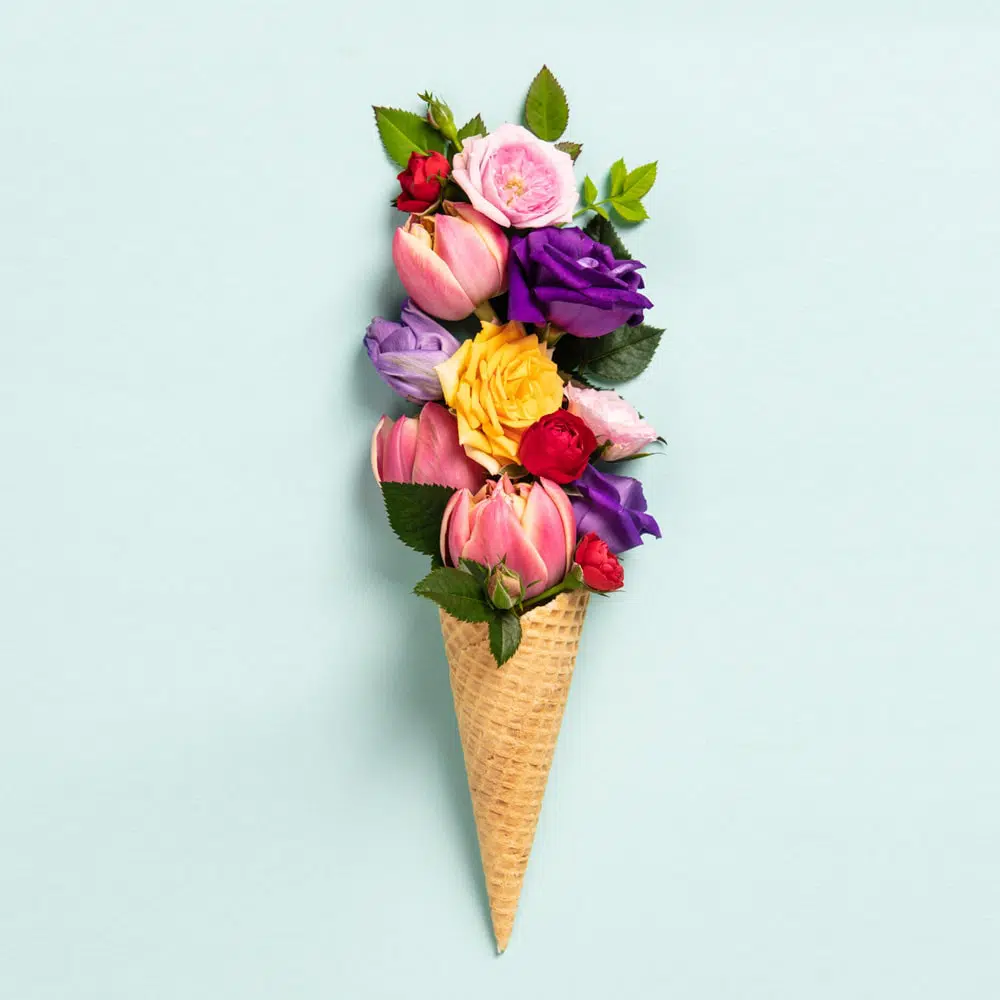 *Deep breath*
My job is to immerse myself into your world and emerge with a solid grasp of all the particular nuances of what you do as a brand and for your clients. 
I know right, where have I been all your life?
Website copy
Video scripts
Immigrant settlement journeys
Product descriptions
Small business copywriting
eCommerce copy
Nurture sequences
Landing page copy
eBooks
Media and press releases
EDM content
RFP content
You need a lashing of pizzazz to spice up your copy 
You have an online store that has lost its mojo
You need a press release
You want to work with someone who doesn't use fancy, expensive marketing jargon that will tangle you up in your own hair
You want to work with someone who is just as excited as you about your business goals
You want to work with someone who gets it and gets you.
You need someone to hit the ground running, plug into a project immediately and get the job done
You need someone who can whip up a wireframe, dive deep into analytics, untangle a sitemap or crank up a banging product description without breaking a sweat
You are looking for a clever copywriter who is just as comfortable working behind the scenes as they are client-facing
You want to work with someone you can rely on.
Reached the stage of Wine and Crying?